All Temperature Control Maintenance personnel will treat every customer as a potential lifetime purchaser, communicating a professional image that embraces honesty and concern for customer wants and needs.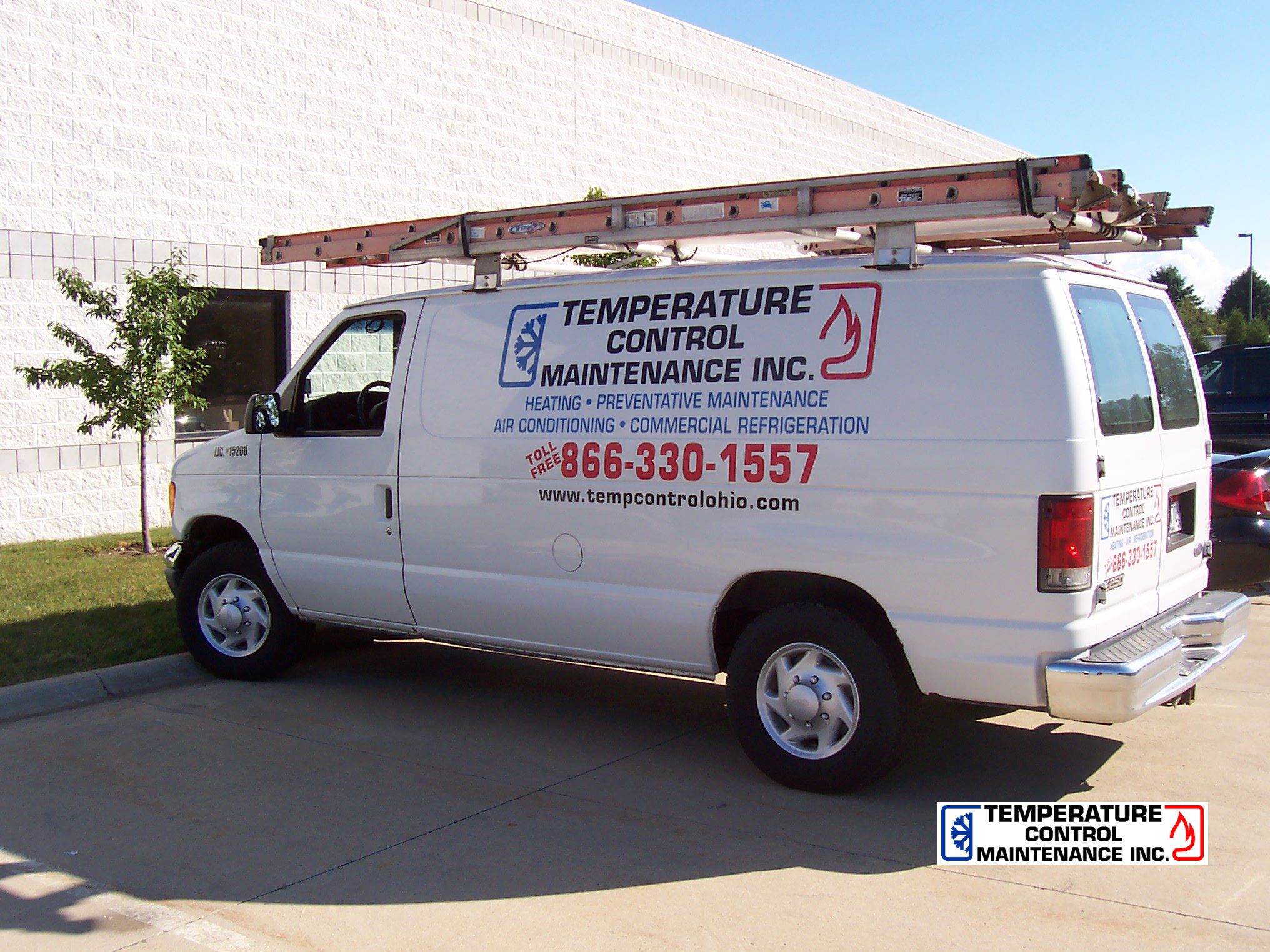 Temperature Control Maintenance, Inc. specializes in commercial heating, ventilation, air conditioning, refrigeration, service, and installation. Established in 1979, the business has grown from one fully equipped vehicle to a fleet of seven. Our staff of qualified, EPA certified technicians are willing and able to help you with your maintenance, refrigeration, heating and air-conditioning needs.
All of our fully-trained technicians are equipped with the latest in electronic troubleshooting equipment. They are EPA certified through Ferris State University for handling of refrigerants and carry all the necessary EPA certified recovery equipment on their trucks for immediate recovery.
If ever you are not satisfied with your current maintenance agreement, please give us a call.
We will do a free estimate on your existing maintenance agreement!